Woodturning Tools & Supplies
Popular Woodturning Products
Quality Woodturning Lathes, Chucks & Jaws from Nova
Fantastic prices & deals on Nova woodturning lathes, chucks & jaws.
Explore a wide range of Nova woodturning lathes, chucks, and jaws at fantastic prices and take advantage of great deals.
View all Nova Products
Finishing Products
Two fantastic brands, Chestnut Products and Hampshire Sheen, are available in our stock, offering top-notch finishes.
Our finishing products cater for both wood and acrylic and are suited for use on bowls, vases and pens.
Elevate your woodworking projects with the Woodturners Gloss Finishing Kit, which combines three exceptional finishes sourced from Chestnut Products.
view all finishing products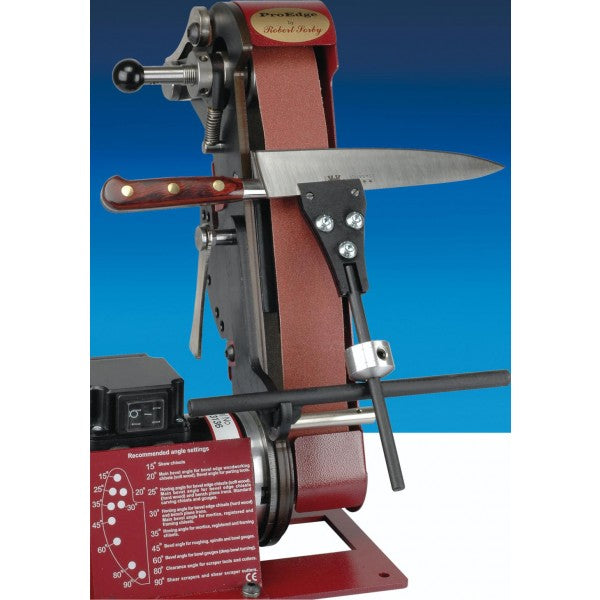 Robert Sorby ProEdge Sharpening System
Achieve precise sharpening for your woodturning tools and woodworking chisels with the user-friendly Robert Sorby ProEdge Sharpening System. This versatile tool also allows you to effortlessly sharpen small and large knives using its optional knife sharpening attachment.
A wide range of abrasive belts are available suit a variety of tools, whether they need a re-grind or a quick sharpen whilst turning.